Your B2B
trusted
third-party
Actradis, the first network dedicated to simplifying and administration of conformance.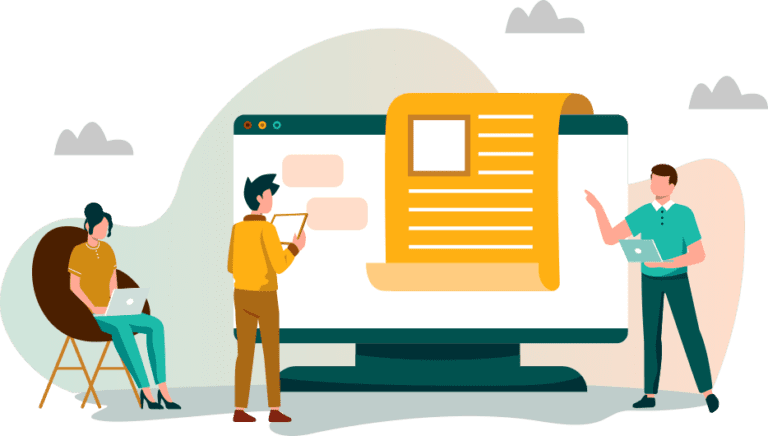 Our core business is structured around three axes: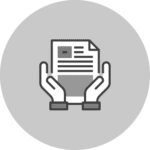 Protection
We're here to help you manage
your legal and compliance requirements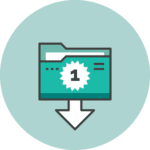 Simplification
We only require a simple
upload of documents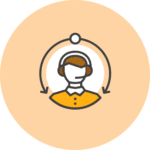 Support
Our customer service is here
to assist you at
every step of your project
Actradis is a B2B network that connects companies with each other. Relying on a secure document management to meet due diligence and compliance requirements, Actradis values its member companies' trustworthiness and makes their everyday life easier. Our database is continuously expanding, which optimises the relations between ordering parties and suppliers as a result.
Upload and download
documents
How does it work?