Actradis, an optimistic and innovative company
Discover the universe of Actradis: its first steps, evolution and ambitions
The idea of setting up Actradis came to my mind in 2008. The concept is both simple and pioneering: to create a network of trust allowing companies to share their administrative documents online. In 2009, we set off on this adventure! We had to persevere but we succeeded!
Today, Actradis' mission is to support companies in the compilation, verification and digitalisation of documents on our sharing platform.
« Coming together is the outset. Keeping together is progress. Working together is success. »
From being a start-up to becoming a SME, the Actradis experience is shared by an ever-growing community. Our aim is to reach a double-digit growth over the next five years, and always ensure that the heart of our business is people-centred. The company continues to evolve: our optimism and innovation contribute to our success.
Relying on a secure document management of official administrative documents,
Actradis is:
customer satisfaction
on Google
local offices:
Paris, Lyon,
Bordeaux
All our employees share the same values within Actradis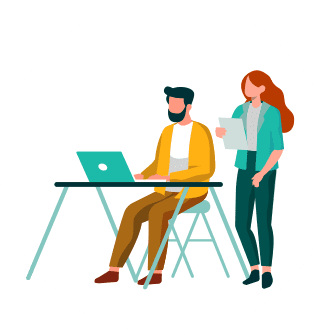 Growing
together
Everyone share their knowledge
to evolve together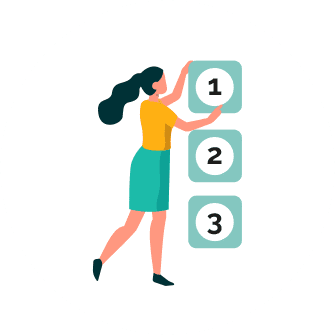 Developing
through simplicity
Everyday we try to simplify each procedure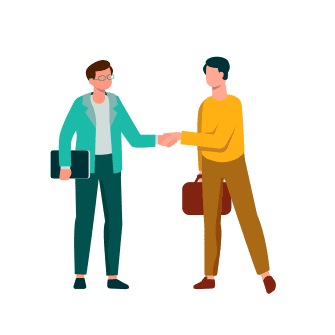 Goodwill and
family spirit
Human capital is a core value at Actradis
The life of our company has been made up of important events and dates for over 10 years. Discover some here.
TOP 500 Champions of growth
In 2022, for the second year in a row, Actradis is included in the Top 500 ranking of growth champions in France.
Merger with OFA - Attestation Légale and Fortius
France and UK Corporate Compliance leaders combine to build European champion to simplify customers' supply chain compliance and management.
TOP 500 Champions of growth
Actradis appears this year in the list of Champions of growth 2021 in France, among the 500 most dynamic companies in the country.
A growing community
The Actradis database exceeds 200,000 active members.
A very positive e-reputation
The company passes the 1,000 Google reviews, with mostly 5-star ratings and enhancing user satisfaction.
10 years old - Happy birthday
Actradis celebrates his tenth anniversary and becomes an SME!
A confirmed dynamism
Actradis ranked amongst the 100 most dynamic start-ups in France in 2017.
1 million euros
Actradis exceeds a turnover of a million euros for the first time.
MoovJee Trophy
Actradis is selected as a finalist for the MoovJee Prize.
Development Award
Actradis wins the Development Award in the European Innovative Business Competition, organised by the Junior Economic Chamber of Paris.
SISEG Trophy
In 2010, Hugo Krauze participates in the SISEG innovation Trophy and receives an award.
Signature of the first pioneering customers
Two renowned companies join the network: UFG and OTIS enable Actradis to recruit its first employees!
Issue of the first invoice
Actradis issues its first invoice for FC LEC company.
Registration of the Company
The final brick is finally laid down, Actradis is registered with the Trade and Companies Register.
Find out more about our employees!